Why use Modivitasan?
SAFE PRODUCT

WITHOUT WITHDRAWAL PERIOD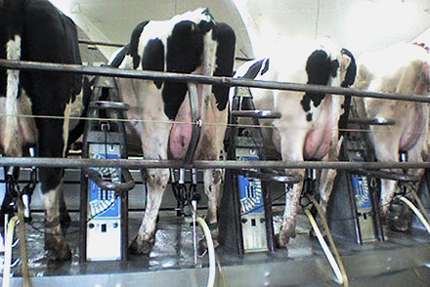 Results obtained from animals under tropic conditions showed that
weight increase using Modivitasan was higher
than those reported by similar tests using anabolic drugs (Rodriguez, 1989, Duran et al., 2005).
Modivitasan does not have withdrawal period for milk or meat
, it is completely harmless for animals and people. Its components are indispensable nutrients for the animals and do not have collateral effects.
WEIGHT INCREASE
(MEAT PRODUCTION)
DEMONSTRATED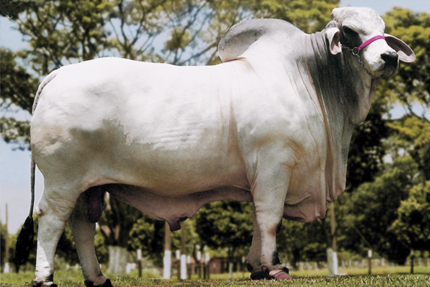 A study carried out in grazing animals at the tropic by the Veterinary Institute of Tropical and Highlands Research from The Veterinary Medicine School of the University " Universidad Nacional Mayor de San Marcos (UNMSM)" proved the efficacy of Modivitasan through an increase in meat production with a weight increase higher than 44% compared to animals without treatment.